Workers' comp claims and HR compliance
exposures increase insurance rates and bottom line costs.
A solid risk management plan includes training.
OSHA can inspect all businesses, regardless of size.

Online training gives your staff 24/7 access, tracks compliance records automatically,
controls the training message, tests for comprehension, and sets a good example. Verticlimb
online training has the safety and compliance courses neeed to satisfy most OSHA & HR requirements.
More than just online courses, Verticlimb manages the LMS so you don't have to.
Verticlimb takes administrative issues off your plate.
Why manage your own LMS and online content delivery if you don't have to? Exactly. VERTICLIMB is there to manage the LMS, add/term employee accounts, help with reports, course assignments, tech support, the setup and training delivery formats. We already have the LMS and we have a variety of courses for you to choose from. Then we set it all up according to your requirements. Done.

So don't buy a new LMS that you have to fill with content and then manage, well, forever. Let Verticlimb do it for you.
Feature 1

Feature 2

Feature 3

Feature 4

Feature 5

Feature 6
Reduce your insurance MOD
Workers' comp insurance is mandatory. Premiums are based on the 'experience modifer' or 'mod'. Workplace injuries negatively affect the mod. Training is part of a zero injury plan. OSH Act applies to all businesses.
Reliable records to show good faith in the education of employees can go a long way to reduce fines and negative exposure. Verticlimb retains the training history of every employee with an account, past or present.
Let Verticlimb focus on the heavy lifting. You choose the courses most relevant to your risk management plan. Verticlimb takes care of the LMS and user management. If you need training suggestions, we can help.
Full service LMS. Online reports. Training compliance. ROI.
10 or fewer employees? OSHA can audit.
The rule of 10 only applies to partial exemptions to specific rules (i.e., recordkeeping and written programs). Employers are required to ensure a safe and healthful workplace. Any size business, any number of employees. If you are in violation of an OSHA standard and your business is selected for an audit, OSHA can and will investigate your workplace even with 10 or fewer employees.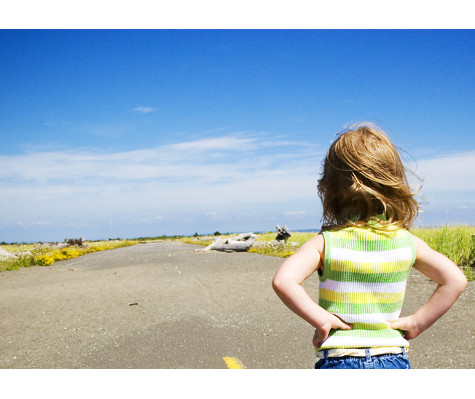 Courses. Options. Growth.
The first step is making a risk management plan - and that includes training. But what about year two, year three... and beyond? Verticlimb offers growth potential. We have 70+ course titles to choose from, staff to assit with safety planning, and a flexible LMS for delivery options. We don't disappear with the deal. We stick around for the life of your account to help you with your safety & risk management goals.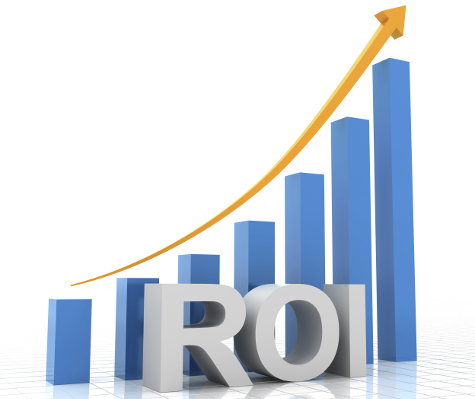 Prevent 1 workplace injury. ROI.
Doctor bills, days away from work, repair to damaged property, retraining, reporting. One accident creates measurable losses. Proactive training is a part of accident avoidance - an investment that grows. Check out the injury calculator. One accident resulting in eye loss, amputation, death or inpatient hospitalization also results in an OSHA report.
It's not optional. It's good business.
One injury can negatively affect profits for years. Direct and indirect costs go up. Bad press reduces client confidence. Accidents drive employee morale down. Depending on the accident type, you must report to OSHA. Reagrdless of number of employees, OSHA can and will investigate. The 'rule of 10' only applies to partial exemptions.
OSHA. Records & reporting.
In addition to workplace fatalities, businesses must report all work-related in-patient hospitalizations, amputations, losses of an eye. No exemptions. (See the OSHA 2015 rule.) Are you on OSHA's partially exempt industries list for injury recordkeeping? If not, are you keeping records that satisfy OSHA requirements? Get trained with Verticlimb.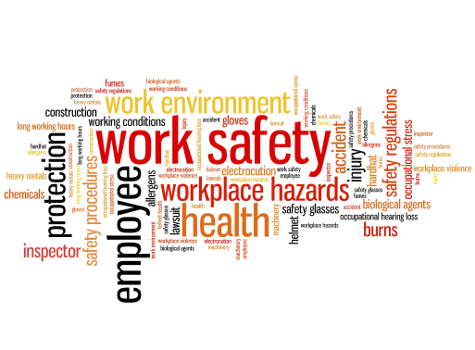 Safety culture. The right idea.
The multitude of steps involved in rolling out an online training program can turn a great idea into a burden. If you're under pressure to implement a training solution fast - it's even worse. Verticlimb can help your vision become reality. Deliver the same message across multiple locations, centralize reporting, ensure baseline knowledge is met, new hires onboarded.... That's the idea.